Gifts For Motorcycle Riders: Great Deals On Winter Riding Gloves & More!
Posted by ROGER HEUMANN
The holidays are about much more than giving and getting gifts …
But when it comes to choosing just the right gift for the riders on your list, we've got two good deals for you this month!
HOLIDAY SAVINGS!  FREE SHIPPING ENTIRE SITE.
* The Perfect Reason to Pick Up an Extra Pair of Gloves! *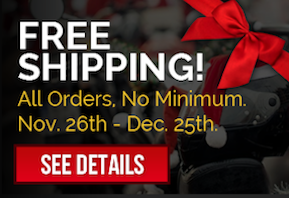 Winter Riding Gloves … or any gloves, for that matter … are the perfect gift for every rider.
Who wouldn't love a new pair of mitts!? 
P.S. — Whether you wait until March or so to get back in the wind, or battle the elements 24/7/365 … If you have a favorite pair of Olympia Gloves, this a good time to pick up a spare pair!more
HOLIDAY SPECIAL!  FREE GIFT WITH PURCHASE
(Free Fleece Touchscreen Gloves with $75 Purchase) 

Delight anyone on your list with the perfect stocking stuffer! (Or, keep for yourself).
You know how there's always that last minute gift you forgot, or that person you didn't remember…
Well, this year we've got you covered!  With any purchase of gloves over $75, we'll also send you a free pair of fleece touchscreen gloves. How sweet is that?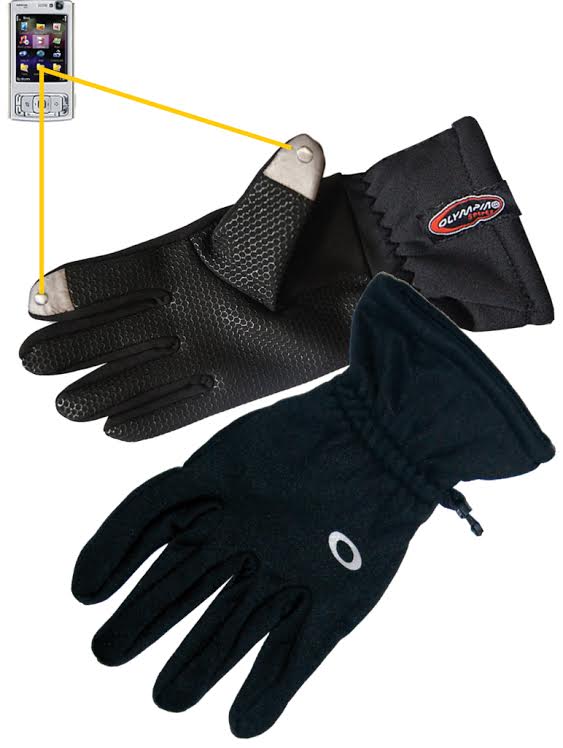 Fleece Touchscreen Gloves  make a great "spare pair", when the weather calls for an extra 

bit of warmth.  W

ear alone, or as a liner. 

Wind Resistant, moisture wicking fleece

Enhanced "grippy" textured palm and fingers 

Touchscreen technology on thumb and forefinger

Dual Function:  Wear under another glove, or by itself on warmer days (depending on the roominess of your over glove — stretchy fleece is a bit thicker than typical glove liners)

Original Value $19.95 <– Free Gift with Purchase over $75 (will be packed in with your order)
Need the perfect gift for a motorcycle rider?  Have we got ideas for you!  
Here are 6 Motorcycle Gift Guides with lots of good ideas. The only thing missing is a partridge in a pear tree!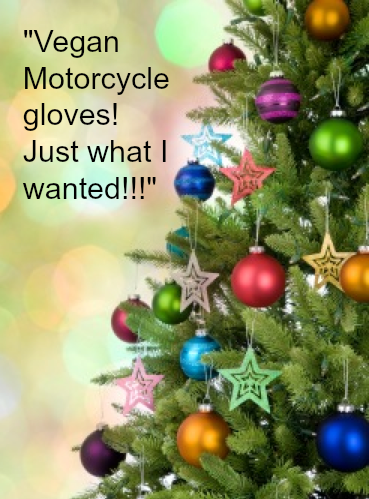 Check out:
Collection 2019
Sale 70% Off
Third slide