Leather Glove Manufacturers: Inspiration From The 2014 APLF
Posted by ROGER HEUMANN
This year's  Asia Pacific Leather Fair (APLF) wrapped up earlier this week.  With over 1,200 exhibitors and 20,000 visitors, it's a huge showcase for the leather industry, where you see everything  from classic leather selections to emerging trends on display. 
The show is a great place to exchange ideas and information with colleagues in the industry. This year the need to source alternatives due to rising hide prices was a particular topic of discussion.
And of course, we all want to see what's new.  Bright colors, distressed textures, alternatives that offer price advantages —  you can see it all here, under one roof. The APLF is  a great place to look for innovative materials, designs, finishes and colors for the forthcoming seasons.

As they say … a picture is worth a 1000 words. We are sharing some pictures from the fair,  if you're interested in leather.  Enjoy!
Below:  pictures don't convey the scale.  So many leather producing countries represented, from Brazil to Turkey to Pakistan to Italy — like a session at the United Nations.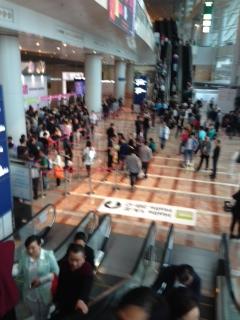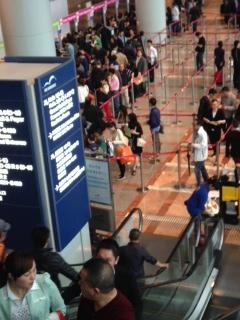 Below:  Lots of innovative new leathers and treatments materials.  The sample below is from a Italian owned tannery in Bangladesh.  If we hadn't told you, would you even identify this as leather!?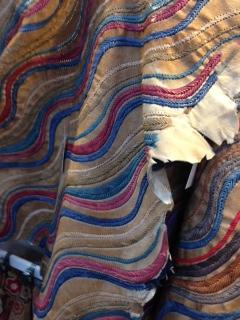 Below:  these fashion prints on leather are great for a young customer  — lots of ways to use creatively.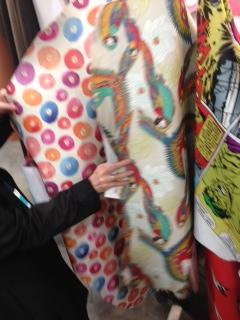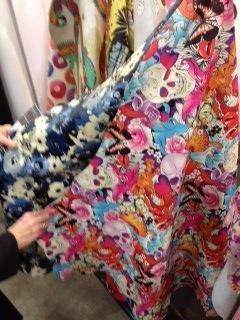 Above and below:  Hmmm … how would these skulls look on a pair of leather motorcycle gloves!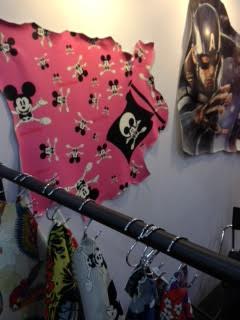 Leather Glove Manufacturers:  Back to the Real World
Black is still the dominant color in our industry, and the pictures above may not be right for our brands … but it is fun to see "what's new" get a gloval look at what else can be done with leather!
That was a nice creative excursion … and it gets the design juices flowing … but now, back to the real world.
Glove Sourcing Checklist: 10 Questions To Ask Your Glove Supplier
Every business has challenges, and we'd like to help you with yours. 
When you have questions about glove innovation, merchandising, or any other aspect of the glove manufacturing process —  download our free Glove Sourcing Checklist below.
Collection 2019
Sale 70% Off
Third slide