🔥 Olympia Gloves 2021 Labor Day Campaign Sale | 20% OFF
Posted by ROGER HEUMANN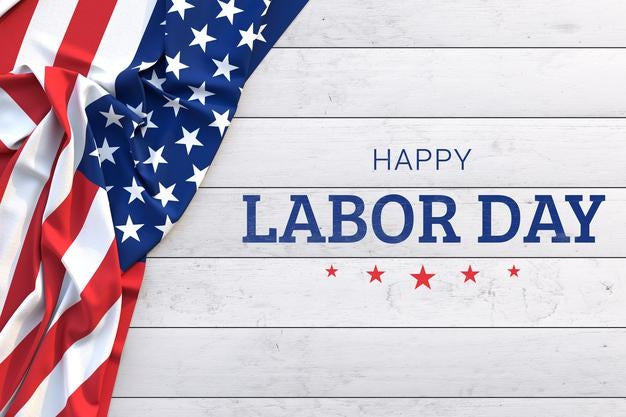 Labor Day, which falls on Sept. 6 this year, is the unofficial end of summer. While the fall equinox doesn't officially begin until Sept. 23, the three-day Labor Day weekend marks what many consider to be the last weekend of summer. School has started (or will soon start) for students and everyone is preparing for winter.
When you shop at ​Olympia Gloves​, you're treated like one of the family. We strive to ensure each and every one of our customers are fully satisfied and fall in love with our products.
To celebrate the Labor day, we are doing a 5 day sale, ALL products 20% OFF.
This Sale begins September 2th 12:00AM until September 6th 11:59PM.
Olympia Gloves have joined in the fight against COVID 19 by having a 50% discount on KN95 Masks.
Wishing you…
Good times with your family, friends and animals
Lots of hugs and countless repeats of
'I love you'.
Laughter, joy and gratitude.
But most of all, I wish you downtime,
Relaxation, peace and a
Calmness in your soul that
The spirit of Labor Day offers.
Collection 2019
Sale 70% Off
Third slide