Why I Ride In Charity Motorcycle Rides
Posted by ROGER HEUMANN
As a biker, I've known for a long time how charitable and generous the motorcycle community can be. It doesn't matter if a biker is a lawyer during the day, a union member, a cook or on disability, bikers give back. This has been proven to me in the last 2 years as a member of a non-profit that serves veterans. 
In working with Talons Out Honor Flight – a group that honors World War II veterans with an all-expense paid trip to Washington, D.C. to visit the memorial built in their honor – I have found a true community in our local bikers. From fundraisers to showing up to help on flight day, our motorcycle crowd is always there for us. 
Talons Out has put on 3 charity rides over the last couple years, raising thousands of dollars to fund our flights. One motorcyle riding group, the Red Arrow Riders, even dedicated their annual ride to us for the foreseeable future. That's quite an honor.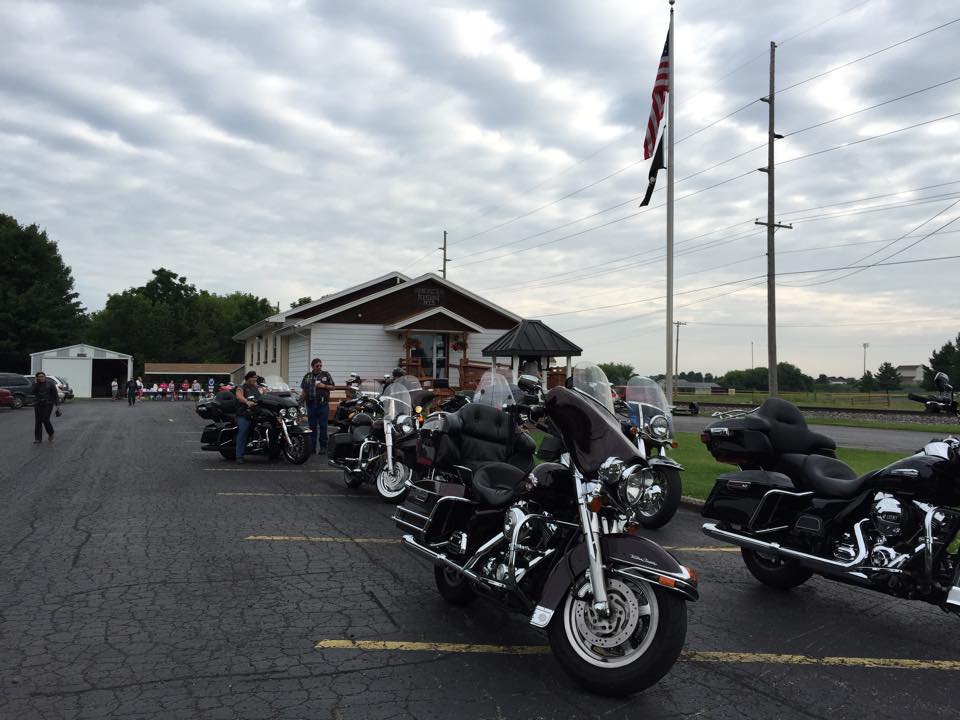 Image courtesy: Talons Out Honor Flight
Since my first year riding my 1977 Harley-Davidson Sportster, I've ridden in a few charity rides and other organized events. That was back in 1993. For more than 20 years, I've taken to the road for good causes. I do it for a few main reasons.
Meet new people
On a charity ride, you meet new people. Over the years, from poker runs to a local "toy run" to benefit area children, I've met people that stick around for just the ride, and others who become friends for years to come. 
On our first Talons Out ride, I met Cherry. She's a biker who rides in charity rides all summer long, as well as who just puts together day rides for fun. We met at that first ride, and any time we see each other it's like long-lost friends. Hugs, hellos and "that looked like a great time" calls happen. 
When you're in a group of like-minded people making a difference and doing what you love, it's easy to meet new people and even make friends. If you only ever ride with who you know, or by yourself, you keep your experiences pretty limited. There's nothing wrong with that, but when you're ready to meet some new faces, start riding in some charity mototrcycle rides.
See new roads
It's pretty great riding the roads you know. The familiar curves, knowing which side roads to avoid and waving at the same people each weekend feels pretty good. However … sometimes you need to find some new pavement to traverse.
Organized rides typically have set routes. If not a full route, it may have a starting and ending point, with stops in between. Either way, you could be looking at new scenery along the way.
One great way to find new roads is to look for a bike run away from home. Search for motorcycle charity rides in towns an hour from you. Who knows, you might find your favorite new road with the most amazing covered bridge.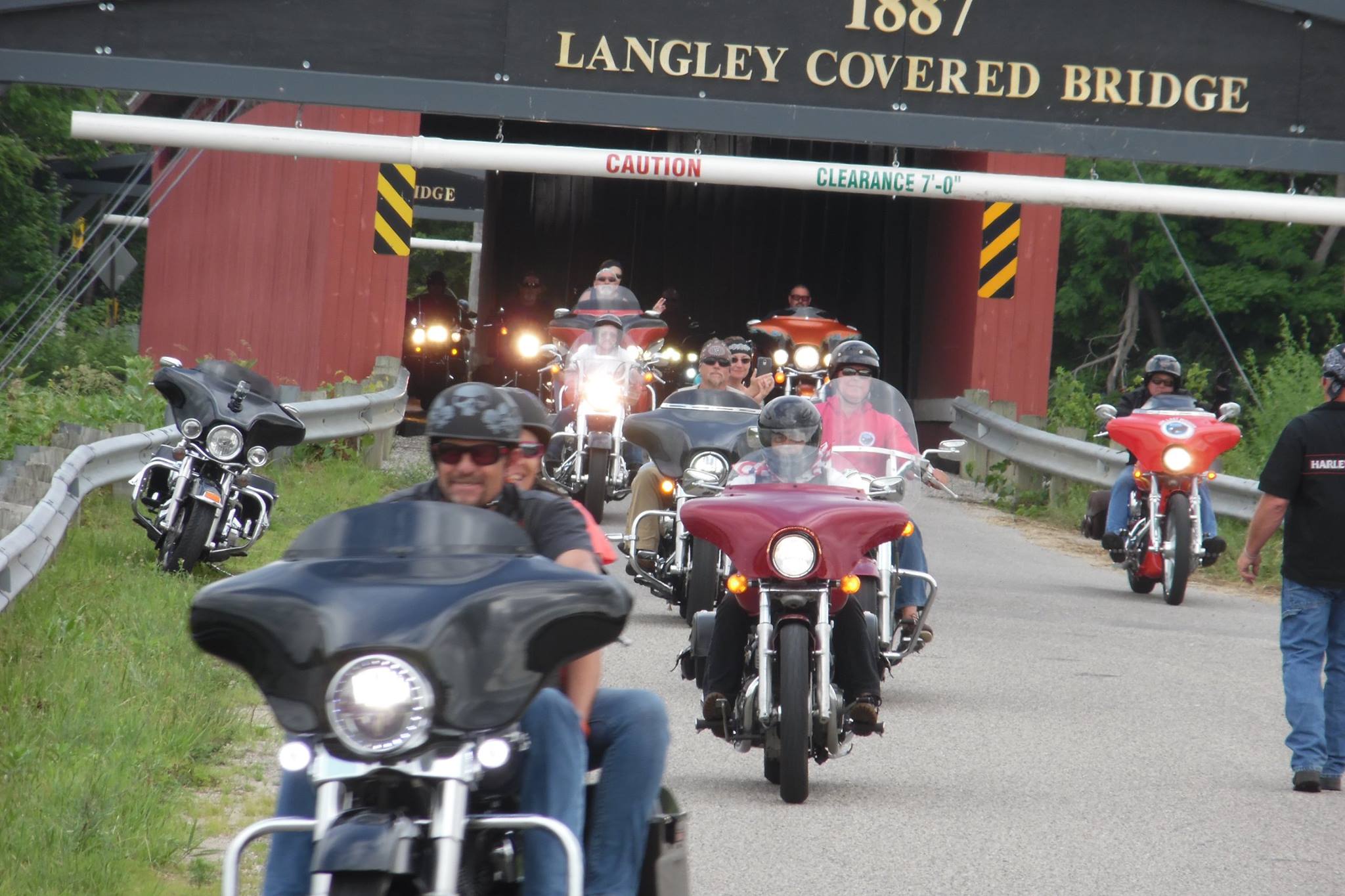 Photo courtesy: Red Arrow Riders
Give back (or "It's the Right Thing To Do")
When you're blessed with as much wealth as we have in our country, it's hard not to give back. Even if you're scraping by, you're still likely better off than someone else. That's why we have things like charity motorcycle rides. 
Maybe veteran causes move you. Maybe it's children and their struggles. Does the thin blue line mean the world to you? Cancer research might get you to saddle up ride. Whatever your cause, you can probably find a ride that benefits it. If not, you could start your own charity ride to benefit your passion.
I ride in charity motorcycle rides because I feel a responsibility to give back to my community. 
Why do you ride, and what rides do you support? Leave comments below!
Collection 2019
Sale 70% Off
Third slide